Youth
Mostly Grade 7 to 12 with some overlap
Youth
We have a variety of activities for our youth including a 2 year Discipleship program, weekly Sunday morning Bible Study and various other small groups (check out the list on the side).
You can find out more by checking back here, connecting with our facebook page or contacting our Director of Youth, Jesse Ramson.
In addition, our Guiding Mission Team will be spending the next year on supporting our youth and families. To find out more please check out their webpage.
Please complete the Parental authorization, and Leader authorization forms for outside activites and email or drop off at the church.
Available Files to Download
To download, right-click the file and select "Save link as".
Upcoming Events
---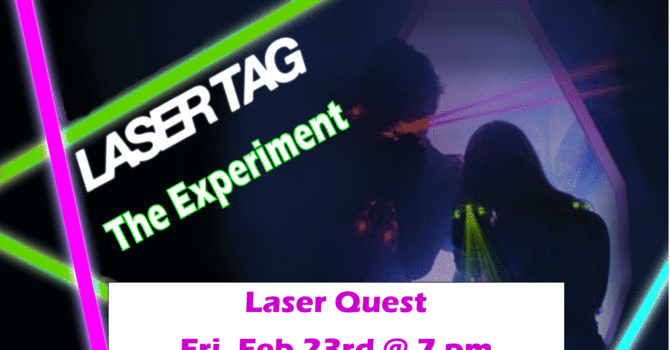 Youth - Laser Tag
Friday, February 23, 2018
Laser Quest
7:00PM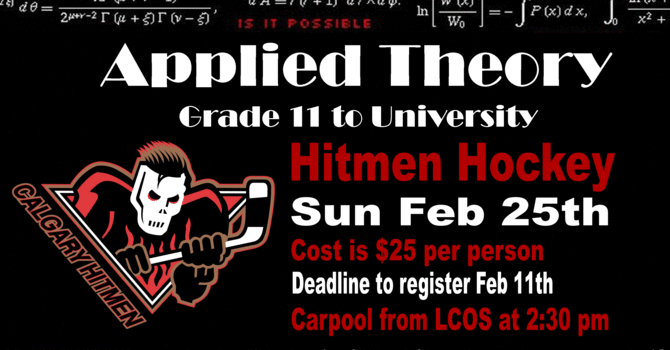 Applied Theory - Hitmen Game
Sunday, February 25, 2018
Hitmen Game
4:00PM
Discipleship
Sunday, February 25, 2018 & other dates
LCOS
6:30PM
News