The Vine - December 2017
The Vine - December 2017
December 1, 2017

Katharine Heimbigner-Tenor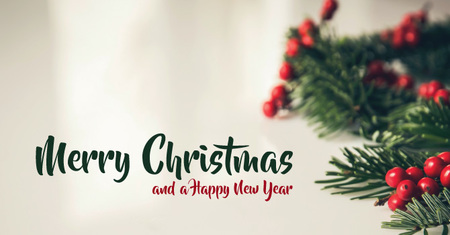 Give the gift of hope this Advent Season!
Our December Vine has been released. The following phrases can be used to summarize our Vine this month:
Christmas Party
Christmas Potluck
Caroling
Pageant
Remembrance
Candlelight
To find out more please view the Vine or the calendar on the website.
Available Files to Download
To download, right-click the file and select "Save link as".