Sunday Bulletin - July 23, 2017
Sunday Bulletin - July 23, 2017
July 23, 2017

Katharine Heimbigner-Tenor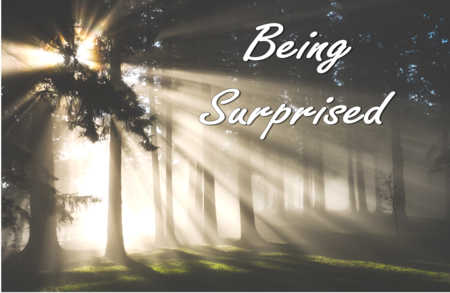 Join us for the Seventh Sunday After Penetcost as we complete our three part series "Being Used By God: Being Surprised"
A thank you to everyone that helped with our 25th Stampede Breakfast last week.
Sign-up now for The Experiment's afternoon of paintball on August 25th. Parents and youth are invited to join us.
Have you signed the kids up for Maker Fun Shop VBS? If not, go to www.vbsfun.ca
Available Files to Download
To download, right-click the file and select "Save link as".