Sunday Bulletin - August 6, 2017
Sunday Bulletin - August 6, 2017
August 6, 2017

Katharine Heimbigner-Tenor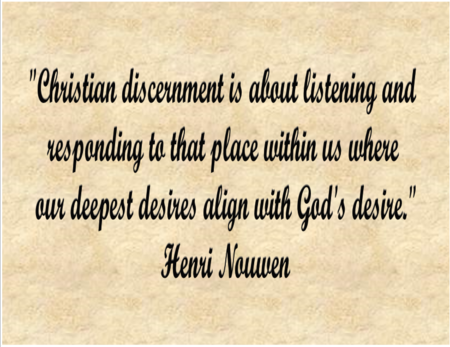 Join us this Sunday for part 2 in our series on a "Listening Heart". Today's focus will be on Christian discernment.
We have a few more spots left in Vacation Bible School. Register at www.vbsfun.ca. Also, we are looking for a couple more crew leaders if you want to join us for one of the most fun weeks of the summer.
Available Files to Download
To download, right-click the file and select "Save link as".